SAME DAY DELIVERY IN MIAMI AREA - GIFT BOX & GIFT BASKET
GIFT BASKETS MIAMI: BIRTHDAY, GOURMET, FRUITS, WELCOME BABY, WINE & CHAMPAGNE GIFT SETS ,                           BEER GIFTS, MIAMI THEME GIFT BOXES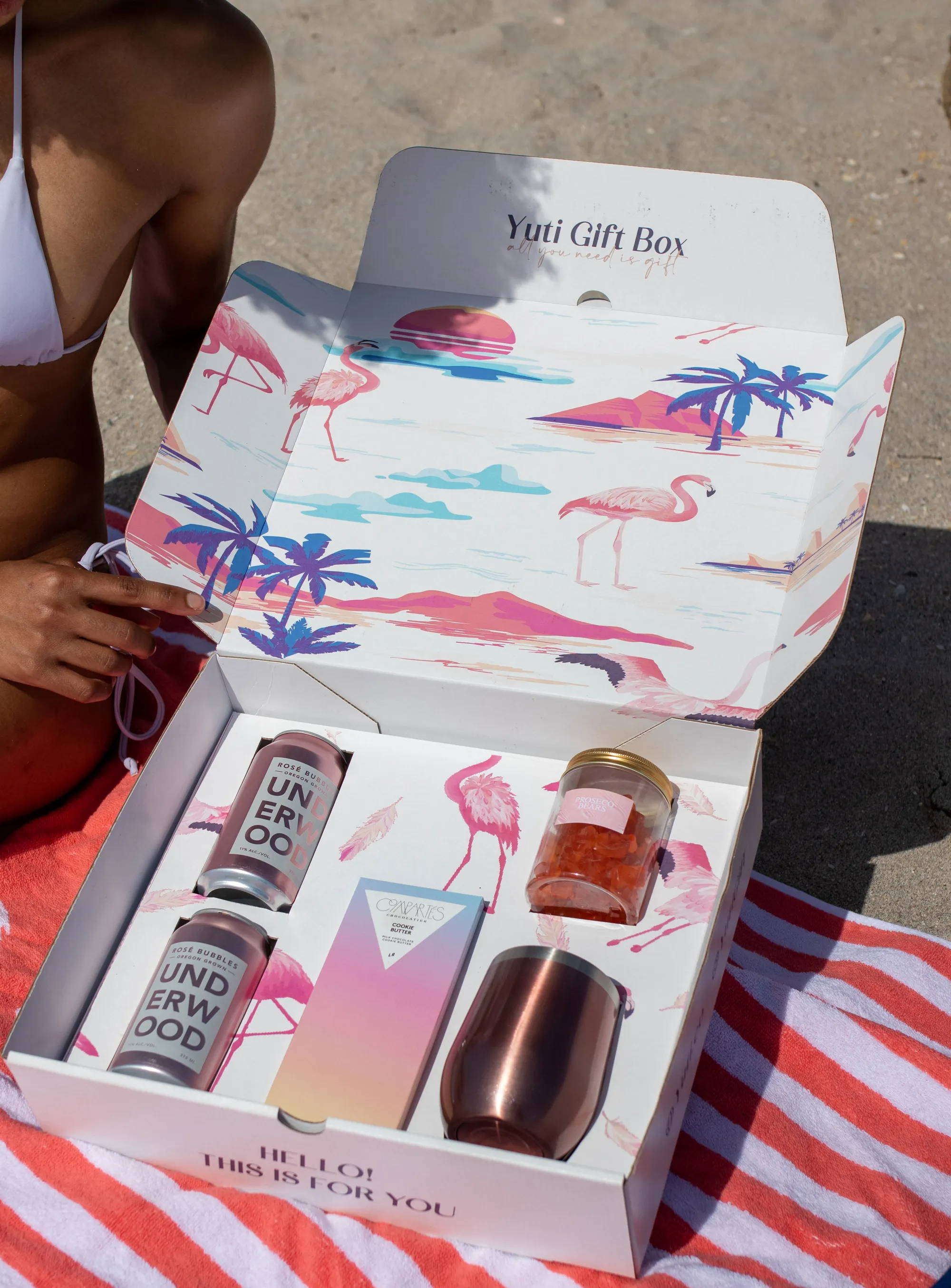 WE CAN DELIVER YOU MOST UNIQUE GIFT BOX & BASKETS TO MIAMI, FL SAME DAY
Yuti Gift Box is an American Company that serves Nationwide 48 States, However It has been founded in Miami, FL. Today we have offices in Miami, LA & New Jersey and these are the cities that avaible for same day delivery. Rest of the country will be 2-4 Business Day Shipping.
SEND GIFT BOX & BASKETS FOR ANY OCASSION TO FRIENDS, FAMILY & BUSINESS ASSOCIATES TO MIAMI, USA
At Yuti Gift Box offers high quality and unique gift baskets for any ocassion. We offer unique gifts for Birthday celebrations, Welcome Baby Gift Baskets, New Home Celebration gifts, Beer & Mancave theme gifts, Gourmet gift boxes with Wine and Miami Theme Gifts with Champagne. We guarantee our gift products to be of the highest quality, and we strive to maintain this quality throughout every delivery process. Same Day Delivery in Miami, FL is Guranteed.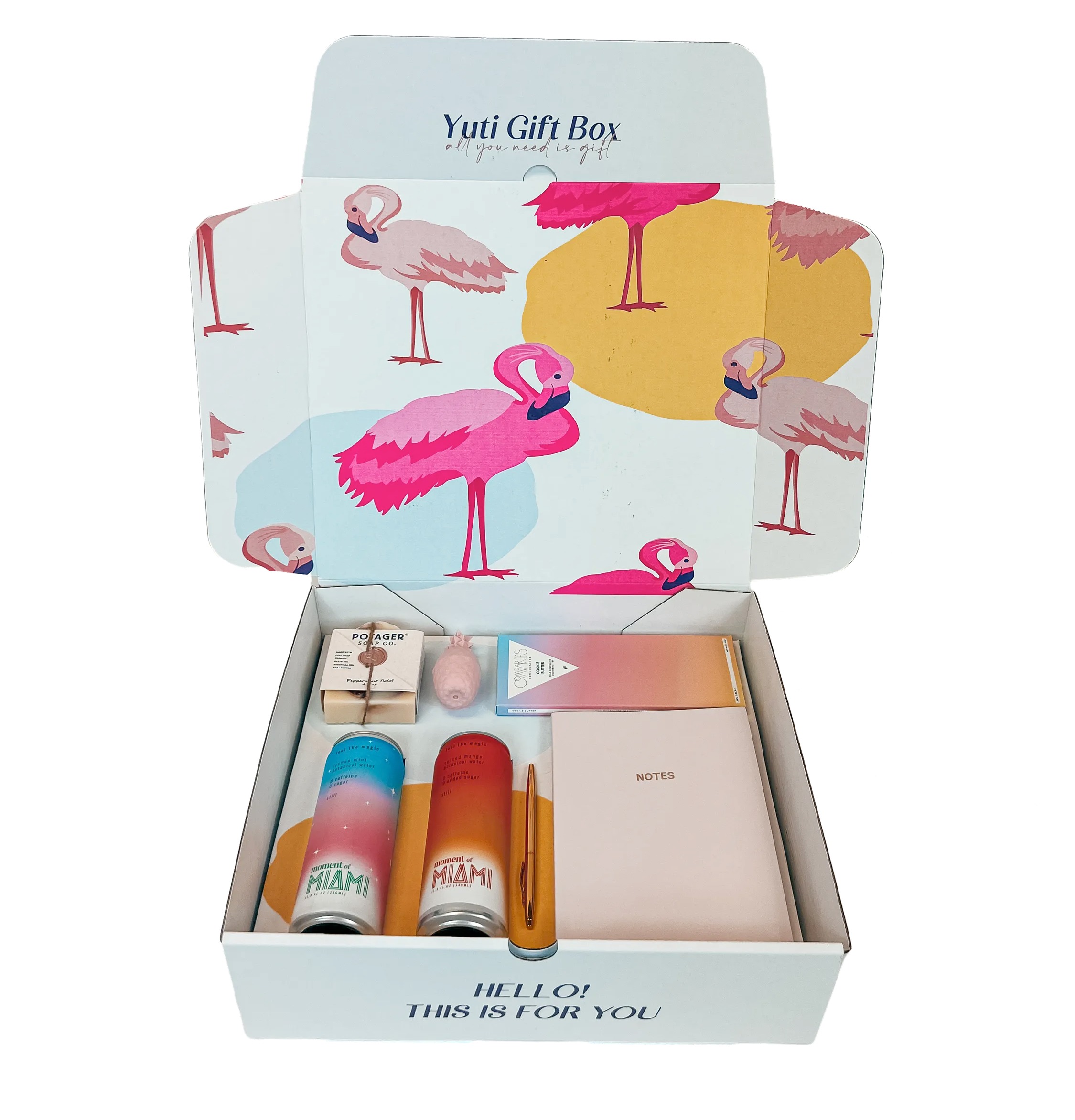 QUESTIONS REGARDING MIAMI DELIVERY OR GIFT BASKETS?
GIFT BOX & BASKETS FOR MIAMI CORPORATE EVENTS, EMPLOYEE APPRICIATION, ART BASEL MIAMI OR ANY BUSINESS NEEDS
When it comes to corporate or business gift box orders, we take a serious pride of doing it, since Idea of Yuti came out after 4-5 large corporate orders we recieved through personal relationships.
When we say we are unique , We mean it. We do full custom curation, Design & Creation Strategy, Custom Packaging with Printing, Fullfillment and Delivery In Miami Area or Shipping in USA.
SUBSCRIBE TO OUR NEWSLETTER
Recieve our latest weekly releases, offers, guides and more.