Creative Mothers Day Gifts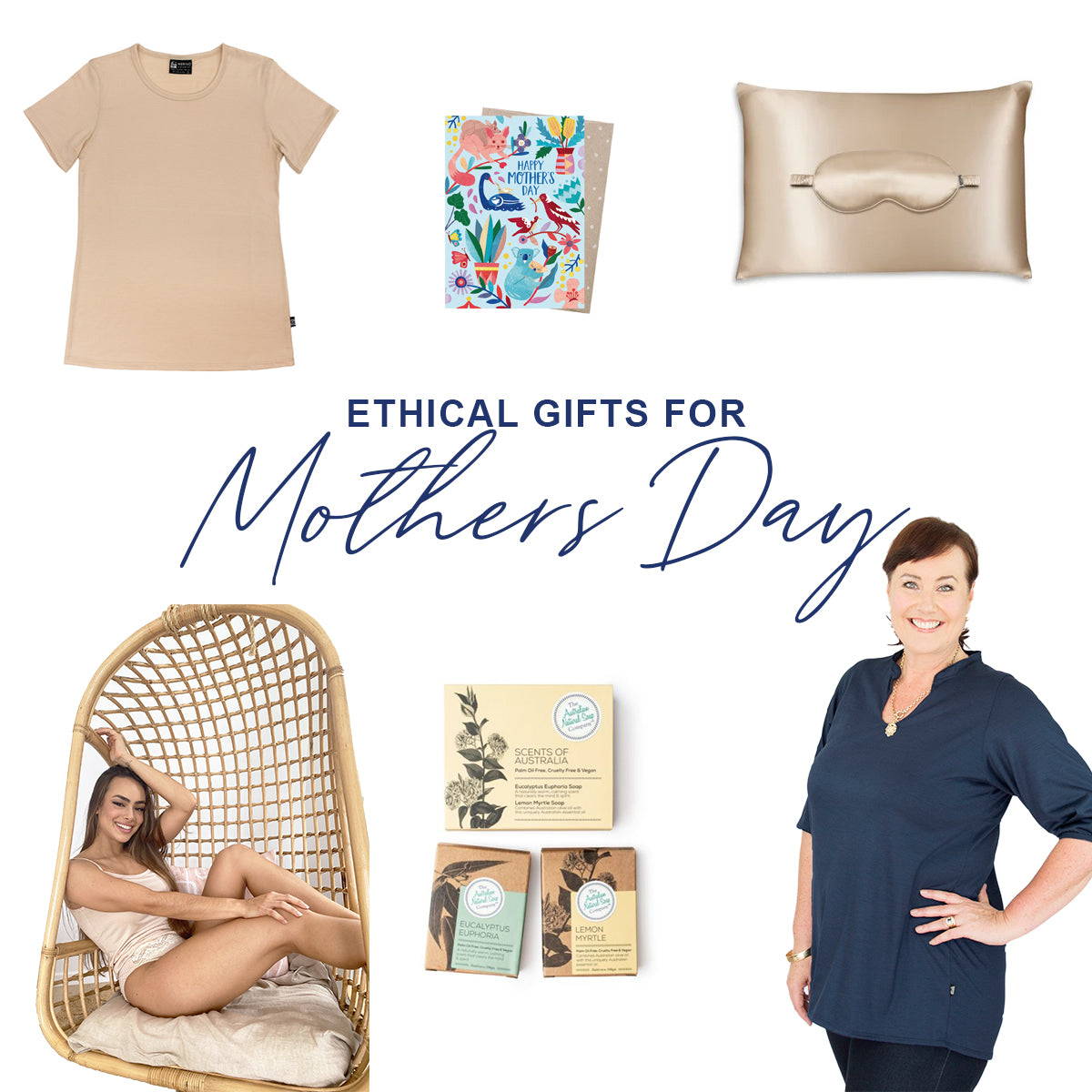 4 Creative Mothers Day Gift Ideas

Author Maxim Tourou / Category Architecture / Published: Apr-05-2018
Spring is around the corner, which means that Mother's Day will be here before we know it. If you haven't already, it's time to start thinking about what special thing to give the special mother in your life in a special way.
Whether you're fresh out of ideas or you're simply hoping to break away from the traditional classic card, bouquet of flowers, and unoriginal box of chocolates this Mother's Day, we've got your back with some new gift ideas for the mom in your life.
Mother's Day Gift Box
Who doesn't love luxurious treats? Give the mom in your life a gift to savor with a customized gift box. A personalized gift box is the most thoughtful gift you can give to your mother to show that you value her presence in your life. Get your customized Mother's day gift box made from Yuti and let your mother cherish the day with personalized items that will remind her of your love and appreciation when she sees it. Yuti has a wide range of collection of gift boxes especially designed and hand picked for your loved ones.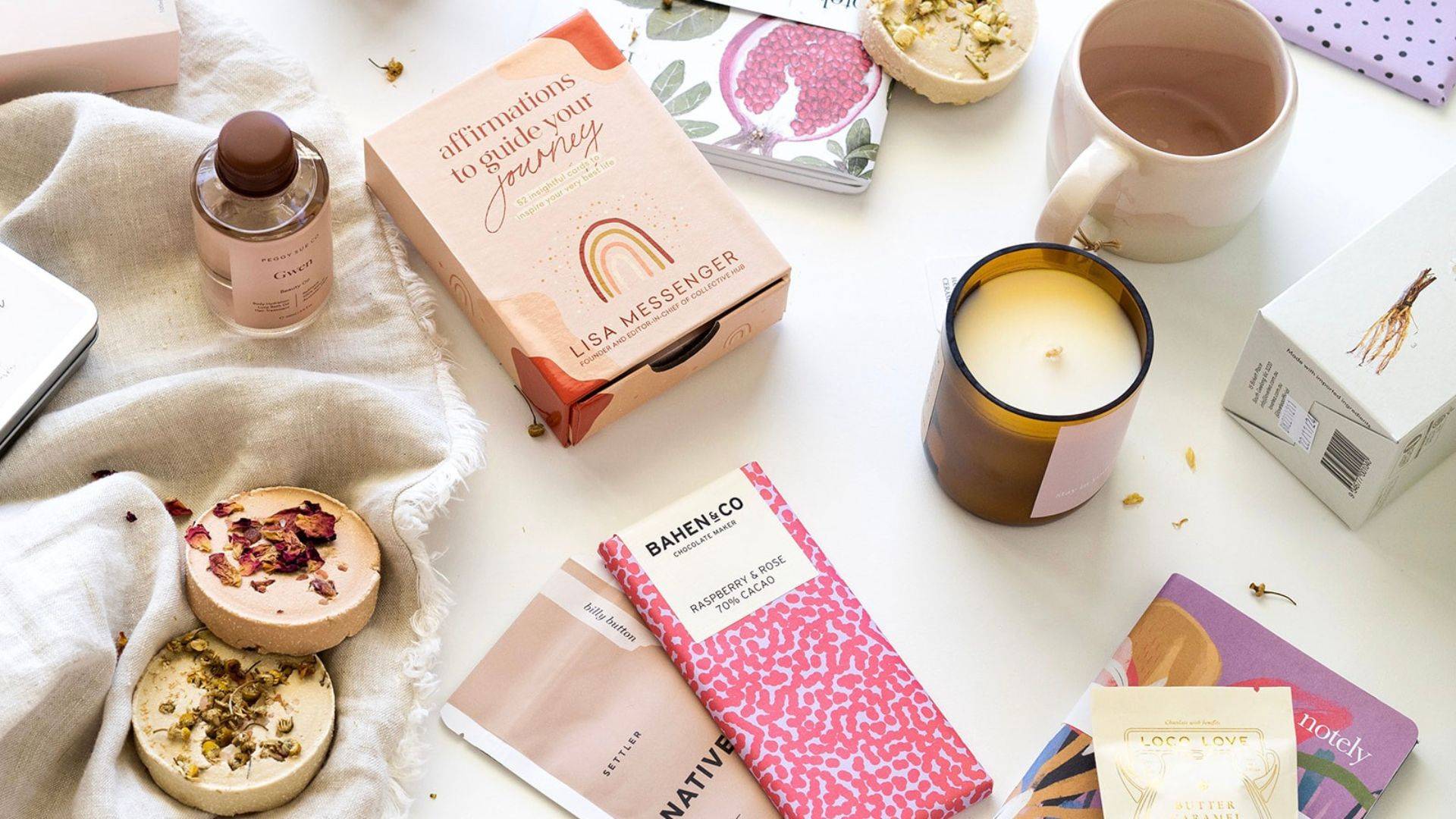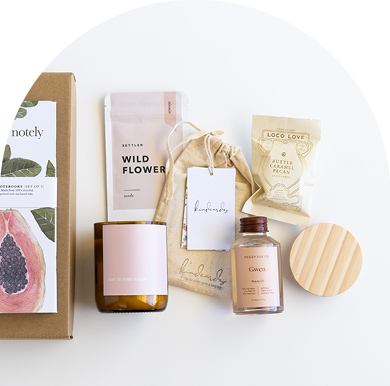 2. A Cozy Robe
There are few jobs on this planet as emotionally and physically demanding as motherhood, and that's why every mom deserves to wrap herself in a cozy robe at the end of a long day. Whether you opt for an ever popular waffle robe, a cozy teddy fleece option, or a luxurious silk robe, it's sure to be a gift she'll use day in and day out. To make it more special, choose a decent and customized gift wrapping package from Yuti and make the gift-giving experience more personalized.
  3. A New Pair of Sunnies
If your mom prefers practical items, consider buying her a new pair of shades. Whether she's watching games from the sidelines or simply on the go frequently, most moms would never say no to a new pair of sunglasses. Sunglasses are the item most moms are always reaching for, but are easy to misplace or break. A high quality pair of sunglasses is a gift she's sure to appreciate–and use daily!
However, giving sunnies alone is not the way to make it! Always make sure that gift is wrapped and presented nicely or else all the efforts and money spent will not be of any count! Find yourself a cute little gift box filled with chocolates or her favorite champagne from Yuti and give your mom a reason to smile a bit wider this year!
4. Fresh Blooms–All Year Long
Who does not like flowers? Flowers hold a certain kind of charm, no matter the occasion. Every mother likes to be reminded that she matters and giving a blossomed bouquet can be just the way to do it. But, let's not do it the old fashion way this year. As the trends change, so does the gifting patterns. Giving flowers alone might look incomplete. Get a box filled with self-care items for your mom this mother's day and let her see that you care about her sentiments! You can always add a note in the box and make it more personalized.
Yuti – A Modern Solution To Your Gift Giving Problems
Although choosing a gift that adequately shows your mom how much you love her might be impossible, with a few of these ideas, you can probably come close.
The outside of a gift is just as much important as the inside of it. This year on mother's day, let Yuti Gift Box prepare special gift box for the superwoman in your life that you call "Mom." Get a gift box especially made with love and consideration and make your special moments a bit more special with our magical touch