Everything About Corporate Gifting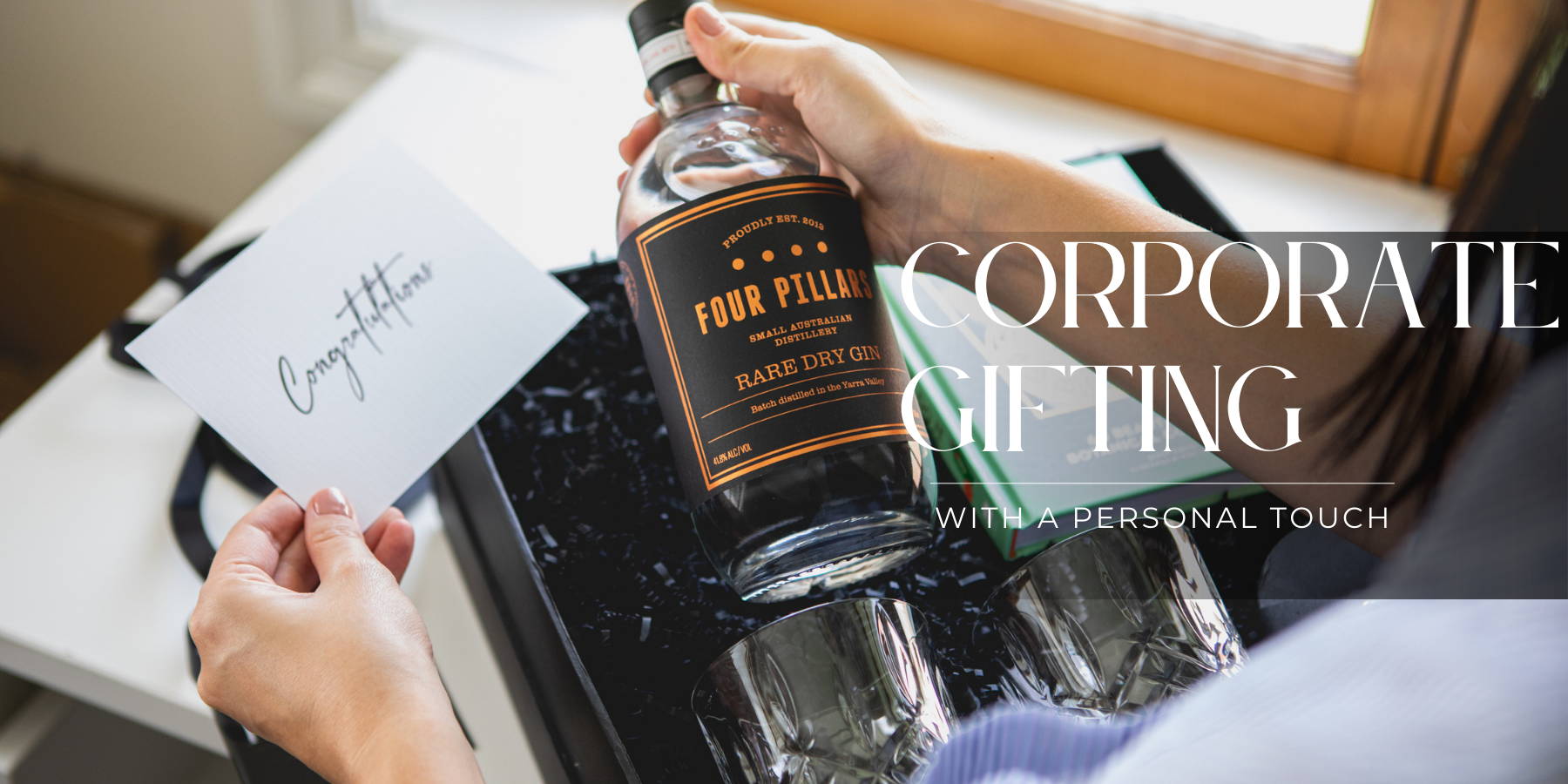 Corporate Gifting: Everything You Need to Know

Author Luca Bond / Gifting / Published: Feb-21-2023
Whether you're an established business or a fresh startup, corporate gifting can become a powerful asset in the arsenal of your corporate branding. Beyond simply deepening and maintaining relationships with your business partners, corporate gifting can be used for a range of purposes, from motivating your team and affirming your company values to building loyalty with customers and gaining media exposure.
Why Corporate Gifting Matters
Corporate gifting is not just an act of kindness; it has become essential to modern business etiquette. Gifting shows appreciation and gratitude, and it helps to build strong and lasting relationships between businesses and their stakeholders. In a world of fierce competition, gifting can effectively stand out and differentiate you from your competitors.
Curabitur ullamcorper ultricies nisi. Nam eget dui. Etiam rhoncus. Maecenas tempus, tellus eget condimentum rhoncus, sem quam semper libero, sit amet adipiscing sem neque sed ipsum. Nam quam nunc, blandit vel, luctus pulvinar, hendrerit id, lorem. Maecenas nec odio et ante tincidunt tempus.
Donec sodales sagittis magna. Sed consequat, leo eget bibendum sodales, augue velit cursus nunc, quis gravida magna mi a libero. Fusce vulputate eleifend sapien. Vestibulum purus quam, scelerisque ut, mollis sed, nonummy id, metus. Nullam accumsan lorem in dui. Cras ultricies mi eu turpis hendrerit fringilla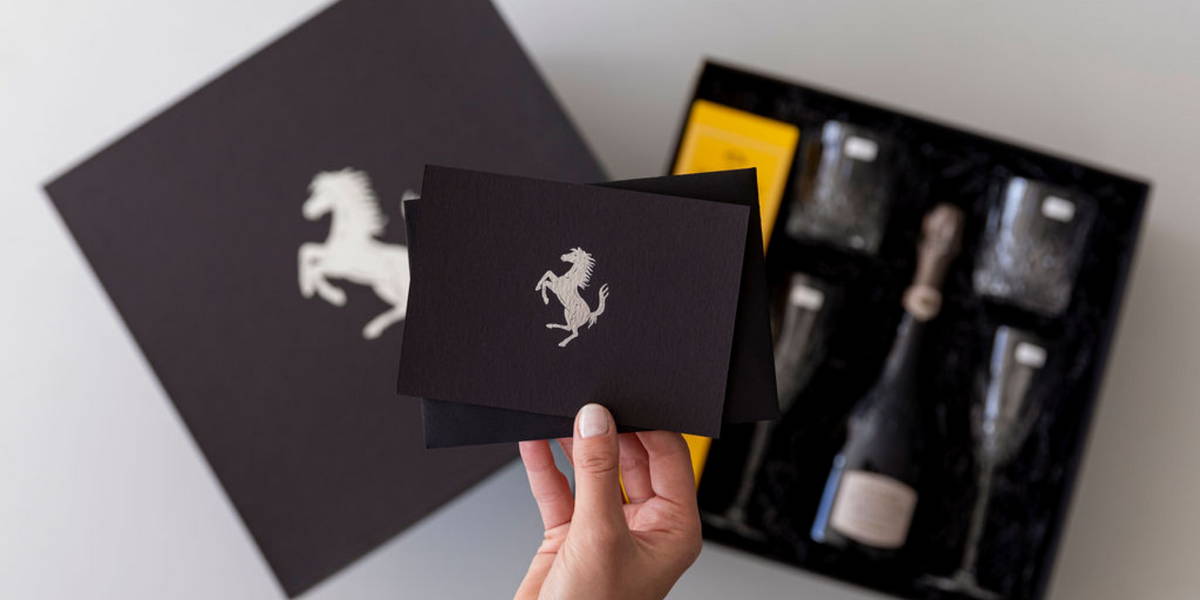 The Benefits of Investing in Corporate Gifting
Enhance Brand Awareness
Corporate gifting can be an effective tool to promote brand awareness. When you give a gift to a customer, client, or employee, you are putting your brand in front of them. This helps to keep your brand top of mind and helps you to stand out from your competitors. Furthermore, if your gift is well-designed and branded, it can create a lasting impression and foster goodwill toward your brand.
Increase Customer Loyalty
Customers are more likely to stay loyal to a company that they feel appreciated by. Corporate gifting can be a great way to show your customers that you value them and their business. Gifts can be tailored to meet the interests and preferences of your customers, making them feel special and valued. This can create a stronger emotional connection between the customer and the company, increasing the likelihood that they will continue to do business with you.
Boost Employee Morale 
Corporate gifting is not only beneficial for building external relationships but can also boost employee morale. Employees receiving a gift can make them feel appreciated and valued by their employer. This can help to boost their job satisfaction and motivate them to work harder. Furthermore, when employees are recognized for their hard work and dedication, it can create a positive work environment and improve employee retention.
Cost-Effective Marketing
Corporate gifting can be a cost-effective marketing tool. Unlike traditional marketing methods such as television ads, billboards, and print ads, corporate gifting allows you to connect with your target audience directly. Furthermore, if you invest in high-quality gifts that are well-designed and branded, they can be used as a long-term marketing tool, as they will be used and seen by the recipient repeatedly over time.
Stand Out From Competitors
Corporate gifting can help your business stand out from your competitors. It shows that your company values its customers and employees and is willing to go above and beyond to create positive relationships. By providing unique and thoughtful gifts, you can differentiate your business from others in your industry and make a lasting impression on your target audience.
Build Stronger Relationships
Corporate gifting is an effective way of building and maintaining strong business relationships. This act will display that you value and appreciate the people you do business with, and it can create a sense of loyalty and trust between the parties. Furthermore, gifts can be used to initiate new business relationships or to maintain existing ones.
Choosing the Perfect Corporate Gift

Corporate gifting is an age-old tradition that has been crucial in building and maintaining relationships between businesses, clients, employees, and partners. A well-thought-out corporate gift can go a long way in showing your appreciation, gratitude, and recognition toward the recipient. However, choosing the perfect corporate gift takes work, especially when it comes to choosing something that is both thoughtful and practical.
Here are some key factors to consider when selecting the perfect corporate gift:
Budget: The budget is the first factor that you need to consider when choosing a corporate gift. It is essential to set a budget and stick to it to avoid overspending. The budget will also help you narrow down your options and find a gift that fits your price range.
Purpose: It's important to consider the purpose of the gift. Are you giving a gift to a client, employee, or partner to show appreciation or to celebrate a milestone? The purpose of the gift will determine the type of gift that you choose. For example, a client gift may be more high-end than an employee gift.
Branding: Corporate gifts can also serve as a marketing tool. Consider including your company's branding on the gift to increase brand awareness and recognition. However, make sure that the branding is tastefully done and does not detract from the gift's overall value.
Personalization: Adding a personal touch to a corporate gift can make all the difference. Consider adding a handwritten note or engraving the recipient's name or initials onto the gift. Personalization can show that you put thought and effort into the gift and can leave a lasting impression on the recipient.
Quality: The quality of the gift is crucial. A high-quality gift will leave a lasting impression and show that you value the recipient's relationship. Avoid cheap and tacky gifts that can give a negative impression of your business.
Practicality: The gift should also be practical and useful to the recipient. Avoid giving gifts that will end up collecting dust or sitting in a drawer. Instead, choose a gift that will be used frequently, such as a travel mug, tote bag, or tech accessory.
Cultural Sensitivity: It is essential to consider cultural sensitivity when choosing a corporate gift. Some cultures have specific gift-giving customs and traditions that should be respected. For example, in some cultures, it is customary to bring gifts to a meeting or event, while in others, it may be seen as inappropriate.
Examples of Corporate Gifts

Here are some examples of corporate gifts that can be used for different occasions:
Client Gifts: For client gifts, you can consider a high-quality leather notebook or portfolio, a personalized pen set, or a custom-made gift basket with gourmet treats.
Employee Gifts: For employee gifts, you can consider a personalized coffee mug, a custom-made hoodie or jacket, or a gift card to a local restaurant or retail store.
Partner Gifts: For partner gifts, you can consider a custom-made crystal award or plaque, a personalized photo frame, or a high-quality leather briefcase.
Conference Gifts: For conference gifts, you can consider a custom-made tote bag or backpack, a personalized water bottle or mug, or a branded USB drive.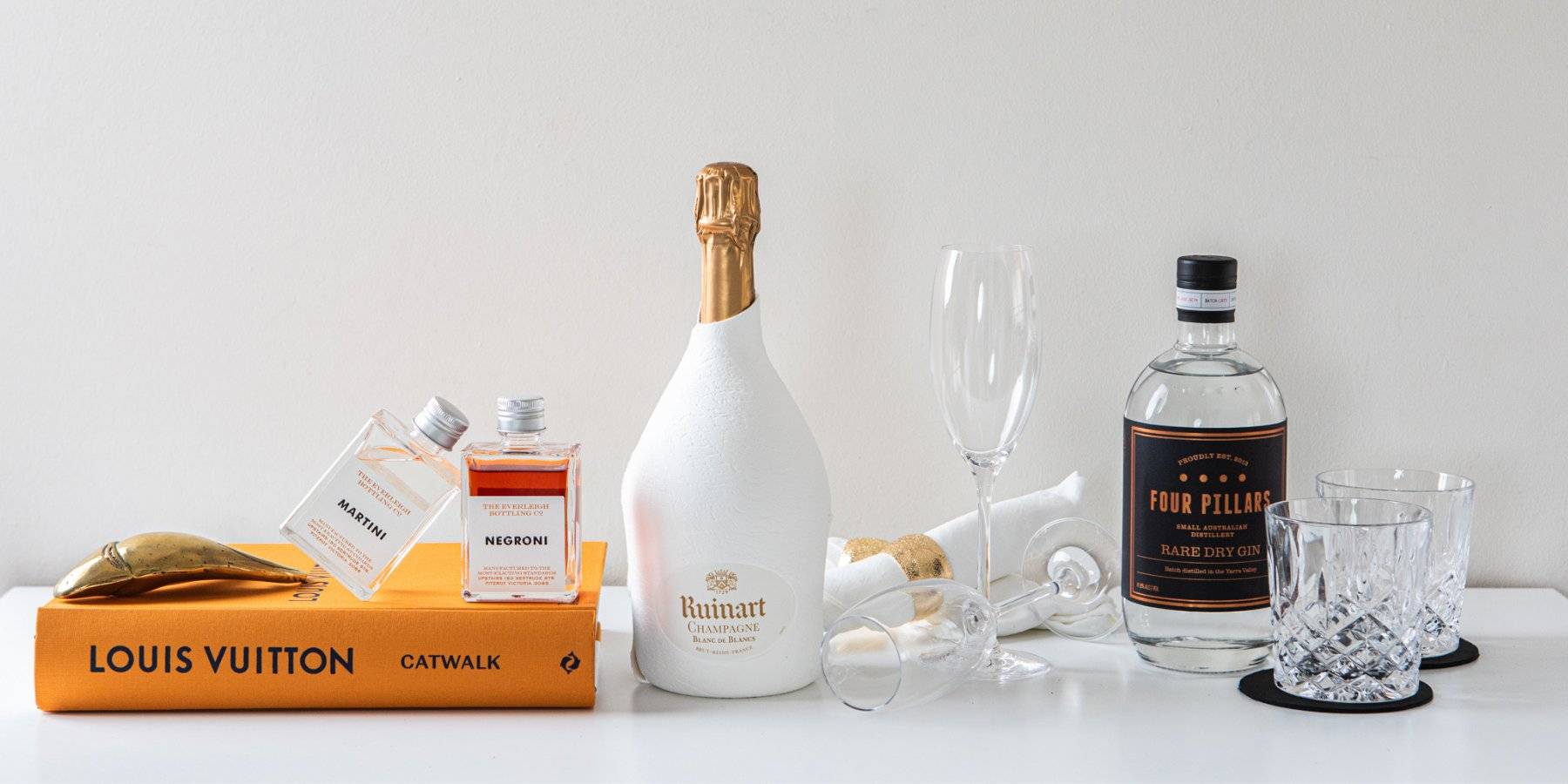 Corporate Gifting: The Best Way to Show Employee Appreciation
An often-overlooked benefit of corporate gifting is its potential to show employee appreciation. Recognizing employees for their accomplishments is a great way to motivate them and make them feel valued. This practice also creates an environment where staff members can develop a greater sense of loyalty and dedication to the organization. While employee recognition is built into some organizational structures, corporate gifting is a more tangible way to reward staff members and build a positive working environment.
Ultimately, corporate gifting helps businesses differentiate themselves from their competitors, build strong relationships with customers and partners, create a culture of appreciation and recognition within the organization, and is a great way to say "thank you" in any situation. Through thoughtful corporate gifting strategies, businesses can develop lasting connections with their customers, partners, vendors, and staff members that will continue to pay dividends in the future.
Gifting can also be used to recognize employees for their hard work and dedication. For example, a company could give out gift cards or vouchers to employees who have achieved a certain milestone or have gone above and beyond their duties. This kind of recognition can be a great way to show employees that their efforts are appreciated and valued. Additionally, corporate gifting can be used to reward employees for their loyalty and commitment to the organization.
In addition to showing appreciation for employees, corporate gifting can also be used to build relationships with customers and partners. By sending thoughtful gifts to customers and partners, businesses can show that they value their relationships and are willing to go the extra mile to ensure their satisfaction. This gesture can help build trust and loyalty, leading to increased sales and customer loyalty in the long run.
Choose Yuti Corporate Gifting for a Unique and Personalized Gifting Experience


              Are you looking to order corporate gifting for your business? Yuti Gift Box is just the one you're looking for. We provide:
            Wide Range of Gift Boxes for Every Occasion
              Yuti Gift Box Services offers a wide range of gift boxes for every occasion, whether you are celebrating a birthday, a wedding, a baby shower, or a corporate event. We understand that each occasion is unique and special, and We take the time to curate gift boxes that capture the essence of the event. Their gift boxes come in a variety of sizes and are designed to accommodate a range of budgets.
            Handmade and One-of-a-Kind
              At Yuti Gift Box Services, we take pride in curating handmade and one-of-a-kind gift boxes. Our legendary team spends hours, days, and weeks to make sure that each product is something purposeful, useful, and unique. There is not even one single gift box they offer that does not have multiple products made by the team personally.
            Customization
            Yuti Gift Box Services believes that every gift should be personalized and unique. We offer custom text on boxes to make the gift even more special. We also provide fully customizable corporate-curated gift boxes for big-name brands.
            Commitment to Quality
            Yuti Gift Box Services is committed to providing high-quality gift boxes that are beautiful and functional. Each product is carefully chosen for its quality and usefulness, ensuring the recipient can enjoy the gift for years.
          Cultivating a Culture of Gifting
            Yuti Gift Box Services believes that gifting is an art and a way to celebrate every aspect of life. We have a small but exceptional team passionate about gifting and ensuring that each gift is purposeful. We value a gift's power to create lasting memories and bring joy to the recipient.
            So, if you're looking to order your corporate gifting packages to make your clients, employees, and partners feel at home, Yuti Gift Box is here to help you take your business relationships to another level! Contact us today!